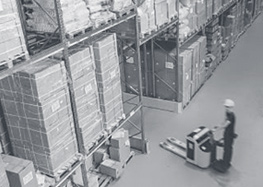 Light Industrial
Synergy's Light Industrial recruitment team understands the fast pace nature of clients in the light industrial warehousing space as these candidates are critical to meeting demanding production schedules.
Machine Operators
Material Handlers
Pickers/Sorters
Production Supervisors
Warehouse Associate
General Labor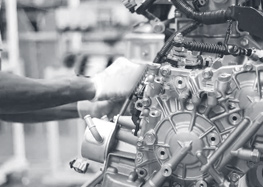 Skilled Trades
Synergy understands the complexities and competitive environment of recruiting skilled trades workers. In addition to being highly skilled in their trades, we look for individuals that focus on the core values of our clients being Safety, Integrity, and Quality.
Engine Builders
Fabricators/Welders
Quality Technician
Mechanics
Maintenance Technicians
Machinists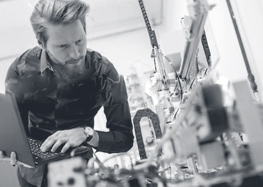 Engineering
Recruitment of engineers requires more than a resume and job description, it requires a candidate that understands the project and/or role that they will be placed in. Synergy takes the time to fully understand the needs of our clients and utilizes our proprietary recruitment process that not only fit the requirements of the job description but fully fit the company and project we are placing them in.
Manufacturing Engineer
Electrical Engineer
Quality Engineer
Process Engineer
Controls Engineer
Industrial Engineer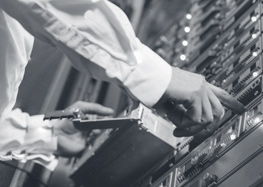 Information Technology
From entry level help desk to senior developers, Synergy's technical recruiters are trained to fully understand the technologies that are used by our client base. Sometimes we even get certified in the skill sets we recruit so we can get on the whiteboard too.
Business Analyst
Data Scientist
Software Developer
Data Analyst
Software Engineer
Helpdesk Technician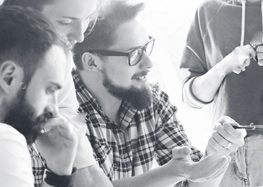 Marketing, Creative, Digital
Creative recruitment requires understanding the vision and culture of our clients.  The creative landscape differs from client to client and no one understands that more than Synergy.  The digital team works hand in hand with our technical recruiters to fully embed ourselves in client needs.
Product Owner/Producer
Tech Writer
StoryTeller
Campaign Manager
Graphic Designer
Social Media Analyst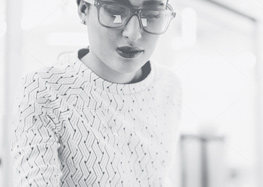 Administrative, Financial
Support staff throughout all departments are crucial members of any team.
Controller
Cash Application Specialist
General Administrative
AR/AP Clerk
Receptionist
Human Resource Generalist