We chose the name Synergy, because it describes how well we'll work with our clients and our associates, and how well our technology meshes with our recruiting and relationship-building skills. It's an ideal combination for our success and for yours.
If you're looking for a staffing company that understands the kind of company you are, and can help you become the company that you want to be, build a relationship with Synergy.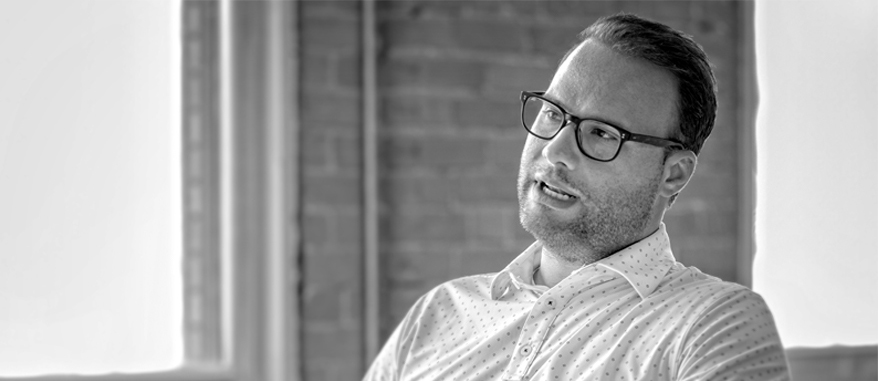 Michael Rea | Managing Member
Bachelor's Degree
Oakland University , Rochester, Michigan
Starting in Staffing
I entered this industry in 2011 as a technical recruiter. Right away, I was able to build strong relationships with my clients and my candidates. This led me to join Joe at Synergy in 2014 when we were still just a start-up.
Moving to Sales
Since I was so good with people and networking, a move to sales just made sense. Now, I oversee Synergy's new business development and recruitment operations. I'm not one to toot my own horn, but I was proud to be named to DBusiness Magazine's list of "30 in their 30's"
Giving Back
As a cancer survivor, it's important to me to help others who are suffering. One organization that I donate to every year is the University of Michigan Rogel Cancer Center. That's also why I spend my time away from work with my wife and our twins enjoying the Detroit Athletic Club and the outdoors