We chose the name Synergy, because it describes how well we'll work with our clients and our associates, and how well our technology meshes with our recruiting and relationship-building skills. It's an ideal combination for our success and for yours.
If you're looking for a staffing company that understands the kind of company you are, and can help you become the company that you want to be, build a relationship with Synergy.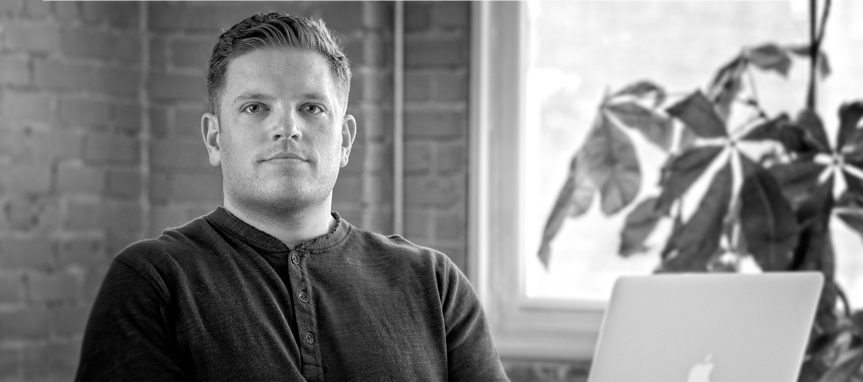 Joe Miller | Founder
MBA & Master of Science in Finance
Walsh College, Troy, Michigan
Bachelor's Degree
University of South Florida, Tampa, Florida
Seeing a Need
How'd I get my start in staffing? I was COO of a large company, and we filled our teams using several big box staffing firms. I was surprised by the poor quality candidates they offered and the high prices they charged, I knew I could do better. I'd give my clients better service and better candidates at a much lower price. Actually, that's how Synergy was born.
Founding Synergy
We started with these core values:
Matching the Right Person with the Right Job
Adapting to the needs of clients
Doing everything with a Blue Collar Work Ethic
Driven by People - Candidate and Client experience is paramount
Building a Team
My first step was to make sure every employee I brought on fit our values. That way, our clients and our contractors could see our values come to life whenever they interact with us. Today, I oversee all operations and new technology initiatives at Synergy. My strategic mindset has definitely helped while we build and grow.
Working for Detroit
Ok, enough about work. I'm also proud of the time I spend as a volunteer and the resources I contribute to several of Metro Detroit's local charities. I love being involved in everything happening in and around the City and that's where I spend as much time as possible with my family and friends.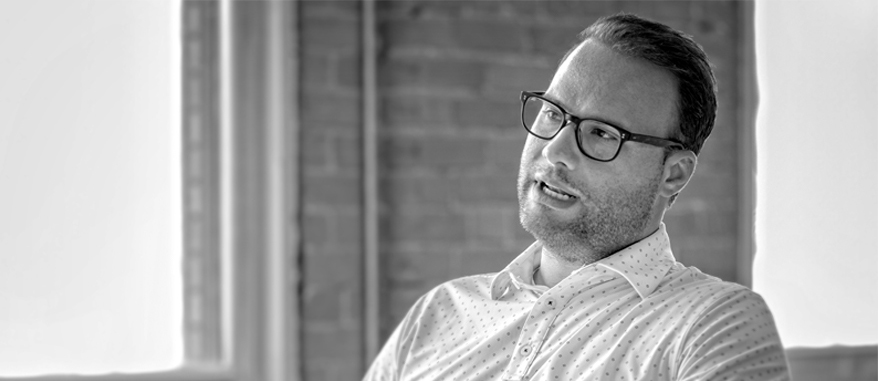 Michael Rea | COO
Bachelor's Degree
Oakland University , Rochester, Michigan
Starting in Staffing
I entered this industry in 2011 as a technical recruiter. Right away, I was able to build strong relationships with my clients and my candidates. This led me to join Joe at Synergy in 2014 when we were still just a start-up.
Moving to Sales
Since I was so good with people and networking, a move to sales just made sense. Now, I oversee Synergy's new business development and recruitment operations. I'm not one to toot my own horn, but I was proud to be named to DBusiness Magazine's list of "30 in their 30's"
Giving Back
As a cancer survivor, it's important to me to help others who are suffering. One organization that I donate to every year is the University of Michigan Rogel Cancer Center. That's also why I spend my time away from work with my wife and our twins enjoying the Detroit Athletic Club and the outdoors